Join Us
---
Application Process
The Business Honors Program is open for applications in the spring of each academic year, usually in late February or early March. Students will be notified that applications are open by an email from Undergraduate Student Services. Applications consist of:
a current resume
a few short-answer questions about yourself.
The applications will be reviewed by the Program's advisors and current students within the program, and applicants who are accepted will be notified via email, typically around the end of March. The Business Honors Program will accept up to 35 new members for the four-semester program.
Requirements
The Business Honors Program is looking to add students who:
Are admitted to the Upper Division of the Culverhouse College of Business
Have at least 60 credit hours
Maintain an overall GPA of 3.5 or higher
Can commit 2 years (four semesters) to the Program
Questions?
If you would like to know more about the Business Honors Program, have questions about the application process, want to confirm requirements, or would like to ask about any other aspect of the Program, feel free to reach out to one of the following people: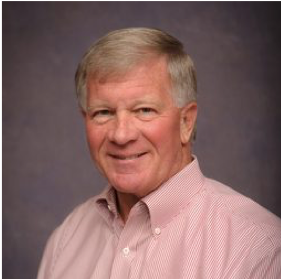 Dave Heggem
Associate Dean of Student Services
Faculty Advisor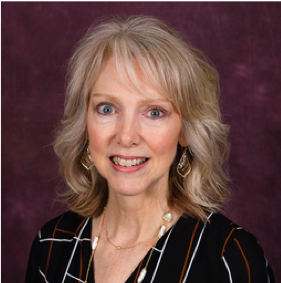 Linda Johnson
Director of Employer Development and Relations
Career Center Advisor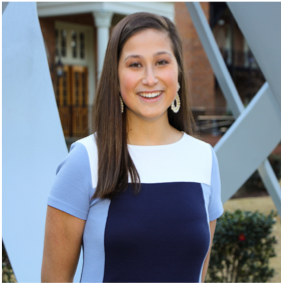 Emma Thomas
President of Business Honors Program