Apply Today, Lead Tomorrow
Culverhouse students stand alone among their academic peers for their commitment to innovation, vision and excellence. Our students are from near and far and farther. Representing dozens of countries and hundreds of cities, our culturally diverse and academically outstanding student body personifies Culverhouse values.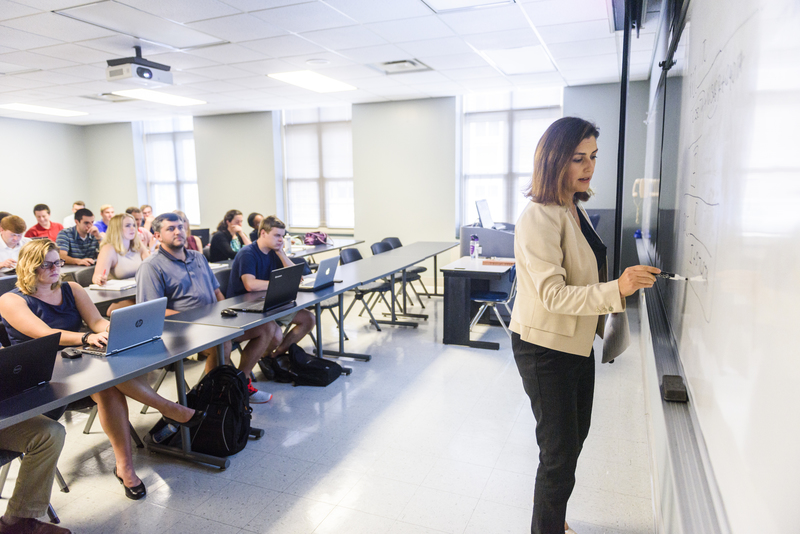 About Applying to The University of Alabama
Admissions to The University of Alabama are handled by the OFFICE OF UNDERGRADUATE ADMISSIONS. This department provides information to high school and transfer students interested in pursuing a business career. The admissions office will help you schedule a visit to The University of Alabama campus, or if you can't be here in person, a virtual tour of the greater campus of The University of Alabama is available at the ITOUR. The Office of Undergraduate Admissions also provides information about housing, meal plans, technology resources, scholarships and financial aid.
Students are admitted to The University of Alabama on a case-by-case basis. While academic excellence is certainly important, a student's commitment to the school's values of innovation, relevance and rigor are of equal importance. By providing some of the most extensive resources in the academic world, Culverhouse ensures that a student's ability to succeed is matched only by their ambition. Our students come from across the globe. But they start here.
Apply Now